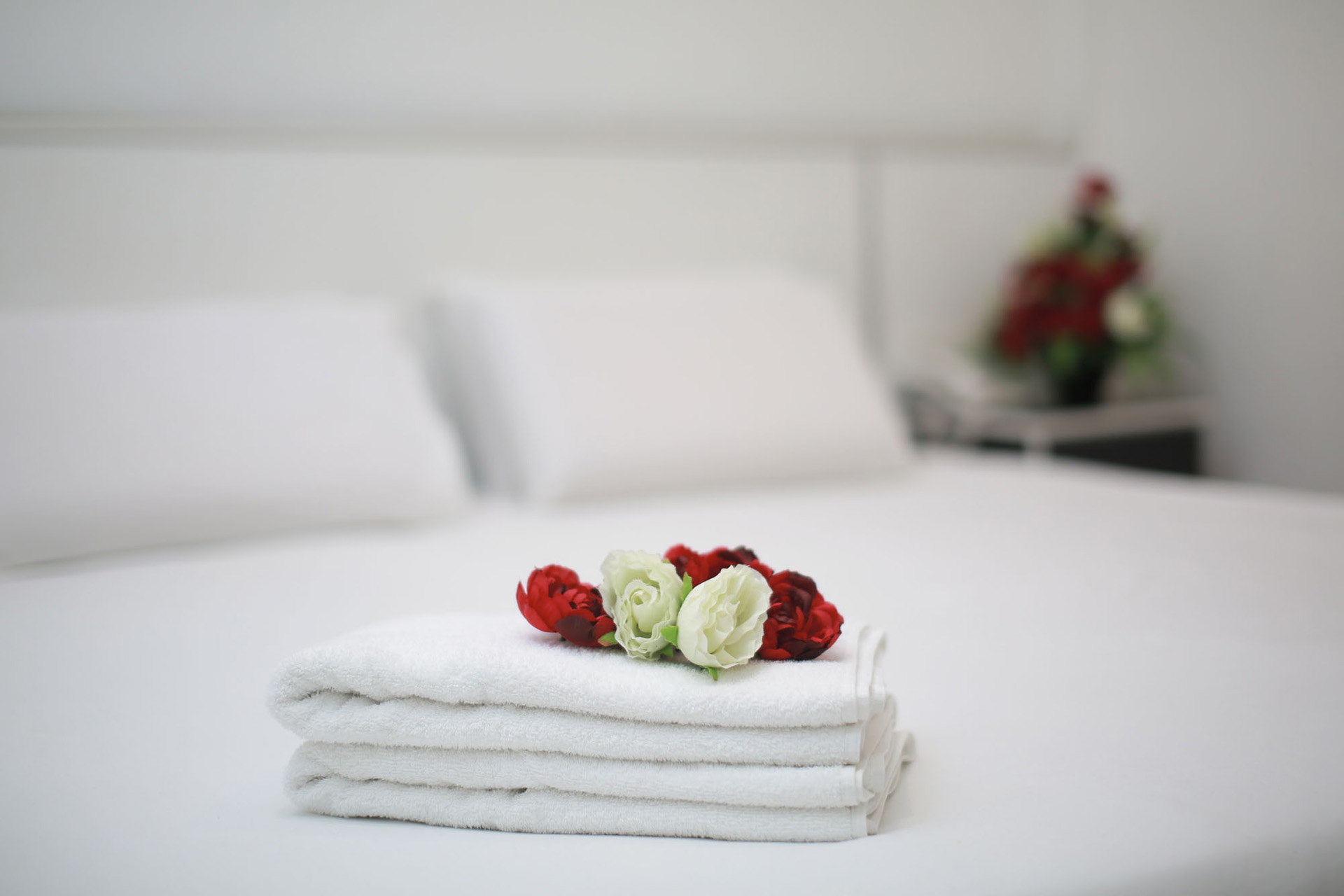 Akar Hotel Jalan Raja Uda
AT THE SOUL OF KUALA LUMPUR
Akar Hotel Jalan Raja Uda is a family-run budget hotel that offers comfortable accommodation for all sorts of travelers, families and backpackers alike. With our contemporary interior and exterior design, the traditional ambience and environment surrounding Akar Hotel Jalan Raja Uda will give you a unique ethnic experience rarely found in an overdeveloped city like Kuala Lumpur.   

Strategically located at the soul of Kuala Lumpur, our locale offers patrons a great chance to immerse themselves in the local culture. With many points of interest neighboring our locale, visitors are never short of places to visit and activities to partake in.

Akar Hotels Kuala Lumpur is part of Akar Hotels, a chain of local hotels that pervade the charm and allure of our local culture. The name AKAR comes from the initials of Abdul Karim bin Abdul Rahman, the founder of Akar Hotels.

Hope this concludes the copy for the 3 websites! Do keep me posted on the issuance of the payment. Looking forward to hear from you.
STAY CONNECTED
Follow us on the following Social Media platforms to get the latest updates and offerings from Akar Hotels.
31, Jalan Raja Uda, Kampong Bharu,
50300, Kuala Lumpur, Malaysia.
P: +603 2691 1511/1518
M: +6018 388 8920
F: +603 2691 1137
E: jalanrajauda@akarhotels.com.my