Akar Beach Resort
Batu 9, Jalan Pantai Teluk Kemang,
71050, Port Dickson, Negeri Sembilan.

The beaches of Port Dickson (PD) is a famous weekend retreat for city dwellers. Famous for its attractive beaches, ample amenities and good infrastructure, PD is perfect for a quick getaway.

Located on the secluded Pantai Purnama, our hotel is nearby many modern facilities, allowing our visitors to obtain the full PD experience, but secluded enough to offer patrons a quiet retreat away from the bustling holiday crowds. From local eateries to thrift stores, extreme sports to horse riding, there are many places to go in this quaint and beautiful beach town.


Pantai Purnama
Pantai Purnama is a secluded beachside destination tucked away behind apartment blocks and lush secondary forests, far away from the busy main road of Port Dickson. Directly translated, Pantai Purnama means Moonlight Beach, and gets its name from the serene and romantic ambience of its natural environment, making it popular with couples and loafers. The sea waters here are clean and quite clear and makes for a great escape from the city.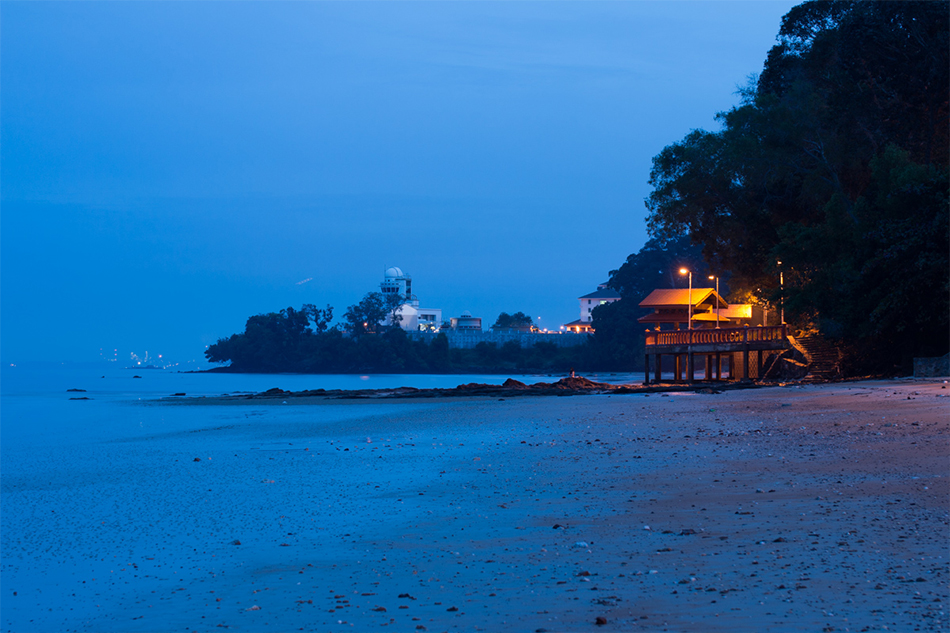 Teluk Kemang
Teluk Kemang is the largest and most popular beach at Port Dickson, thus making it the busiest and liveliest. Because of its popularity, the Teluk Kemang stretch of beach houses a large number of hotels, resorts and apartments, making it a crowded destination during peak season. Visitor facilities and amenities are abundant, including car parks, walkways, gazebos, bathrooms and zones for souvenir shops, hawker stalls and restaurants. A large square at the back hosts the annual Port Dickson Festival, but is used for recreational activities other times.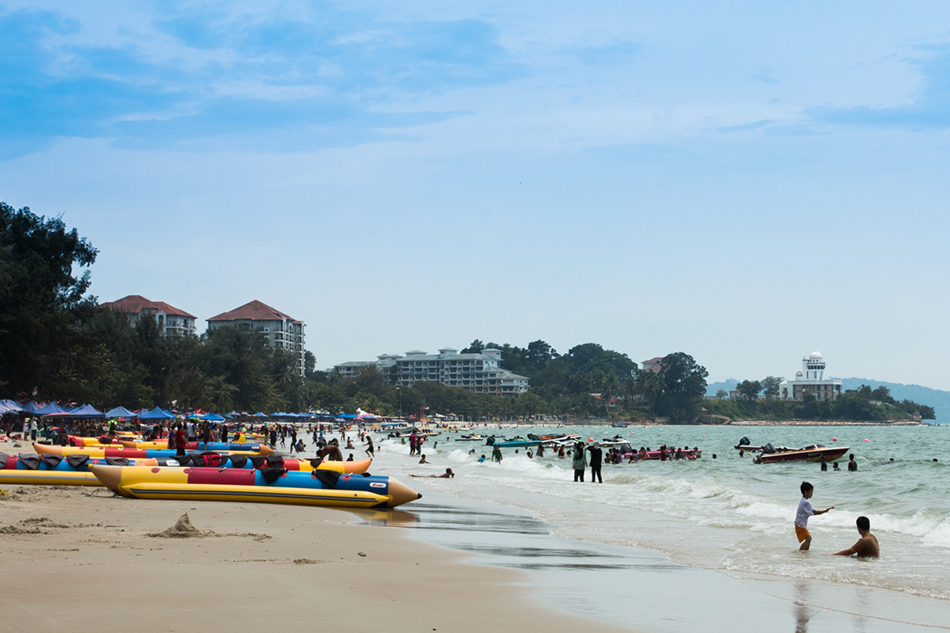 Pantai Blue Lagoon
Pantai Blue Lagoon is a small but popular beachside destination nestled within a secluded bay just before Cape Rachado, about 17km south of PD town. Canopied by a cascade of lush vegetation and forests from surrounding foothills, the Blue Lagoon has an inherent serenity missing from other beaches in PD. Due to its proximity to the Tanjung Tuan Forest Reserve, it is common for travellers to witness wildlife that include migratory birds, squirrels and monkeys. The sea waters here are calm and particularly shallow, a result of the bay's naturally deep recess and sandbanks that protect the Blue Lagoon from strong tides and currents.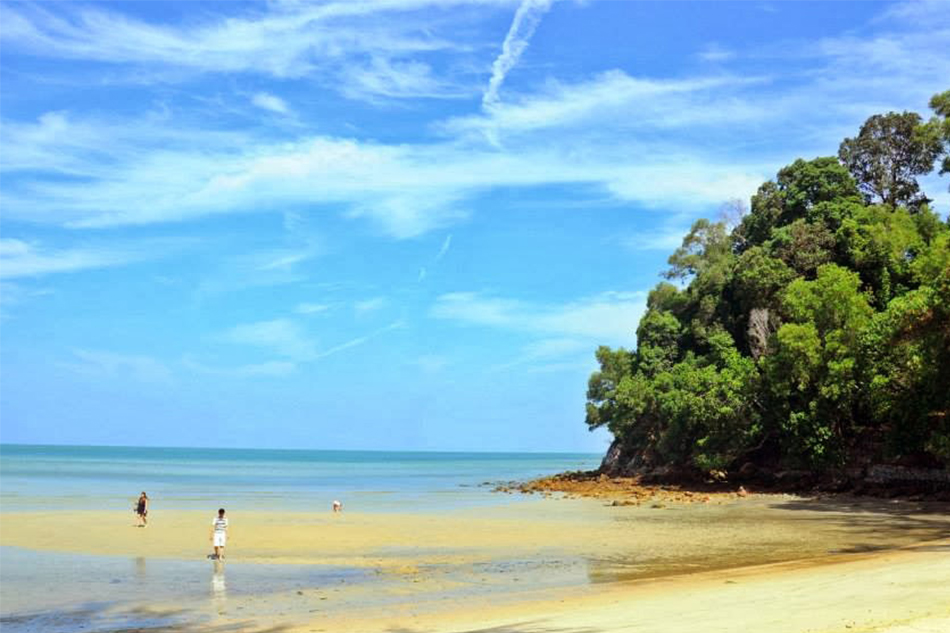 Extreme Park
Extreme Park is a theme park dedicated to an array of motorized and non-motorized extreme sports. The park provides a rich selection of fun and excitement catered to all types of visitors. From motorized to non-motorized extreme sports, there is a wealth of joy to be had at this one-of-a-kin theme park.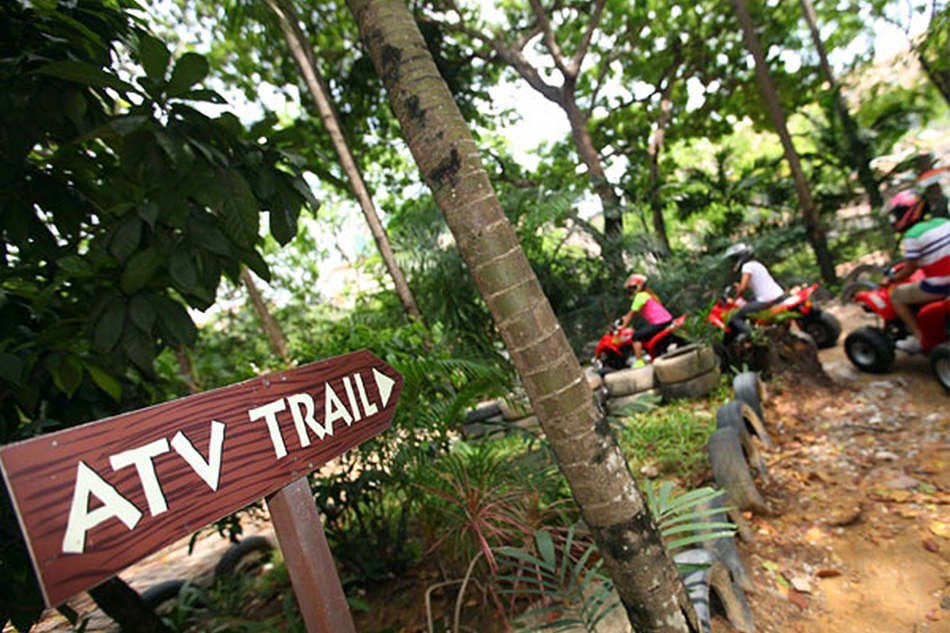 Ostrich Farm
Get up close to the famed African ostrich at the Ostrich Farm located on the 9th mile along the Port Dickson main beach road. Besides ostriches, visitors can also feast their eyes on peacocks, peasants, jungle fowls, monkeys, and many other unique farm animals. There is a restaurant at the farm that serves cuisine made from ostrich meat, including satay.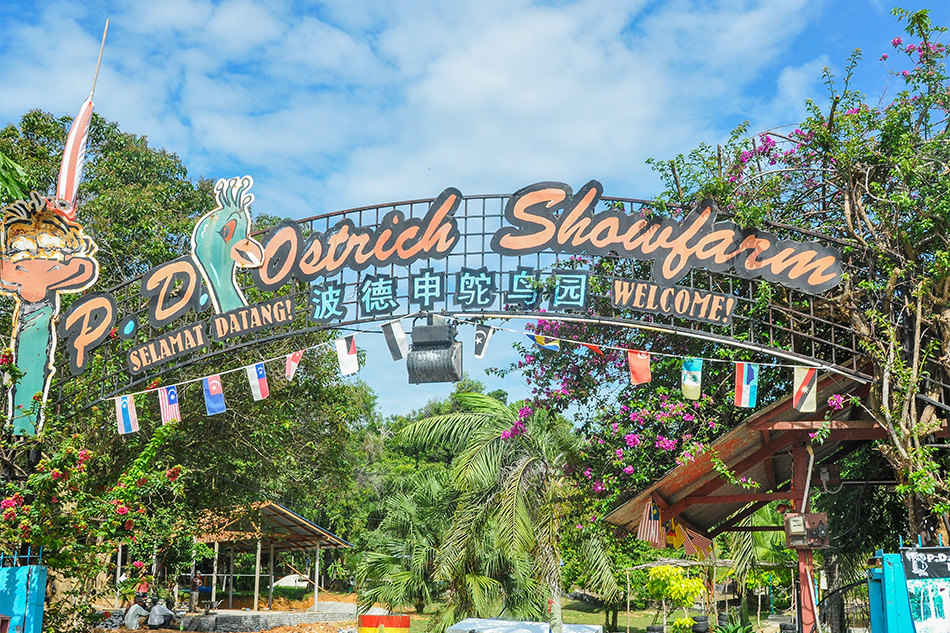 Army Museum
Port Dickson still has an operating army base, thus also an Army Museum known locally as Muzium Tentera Darata. It is located next to a military ase off the main road, about 7km away from PD Town. The museum traces the achievements of the Malaysian Royal Armed Forces throughout history, told through romantasized story-telling. The compound also houses a large array of decommissioned military vehicles, including planes, tanks and artillery guns, and a memorial fountain dedicated to soldiers who served through Malaysia's war history. Open daily from morning till evening, entry is free for all visitors.
STAY CONNECTED
Follow us on the following Social Media platforms to get the latest updates and offerings from Akar Hotels.

Akar Beach Resort,
Batu 9, Jalan Pantai Teluk Kemang,
71050, Port Dickson, Negeri Sembilan.
T: +606-6628575 F: +606-6627625
E: pantaipurnama@akarhotels.com.my